Tradition
The AAKF Great Lakes Region has a long history. Starting in the early 1960's, for many years the late Sensei Shojiro Sugiyama (JKA Chicago) was the Regional Director, and countless dojos in the region have benefitted from his teaching. Later on, his students, Sensei Gonzalez (JKA of Rolling Meadows), Sensei Lavin (JKA Chicago), Sensei Schlauder (Chicago Kitoh Shotokan), and Sensei Milevsky (JKA Indiana) have also shared their knowledge and understanding of karate as Regional Directors.
Regional Organization
The region is registered as a 501(c)3 non-profit corporation. The Board of Directors consists of all the club representatives as elected by each AAKF club in the region. The Board elects the officers of the region, and the regional director represents the region at the AAKF Board of Directors.
The regional by-laws are available online.
Board Members and Officers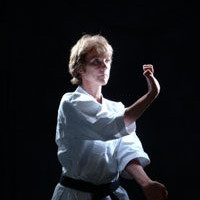 Board Member: Anita Bendickson
Sensei Bendickson is a 5th degree black belt, and represents the River Falls Traditional Shotokan Karate Club (WI-J-0004). She began her karate training in 1975. She has been a full time karate and self-defense instructor since 1979.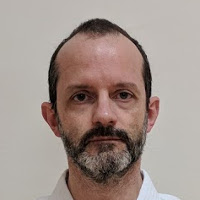 Board Member: Vassil Peytchev
Sensei Peytchev is a 3rd degree black belt, and represents the Madison Japanese Karate Club (WI-J-0003). He began his karate training in 1991, and he has been teaching since 1997.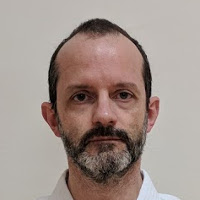 Regional Director: Vassil Peytchev
Mr. Peytchev is the regional representative to the AAKF Board of directors.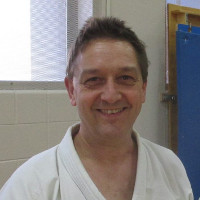 Regional Secretary: Claus Richter
Mr. Richter is the instructor of the Northwestern University Karate Club.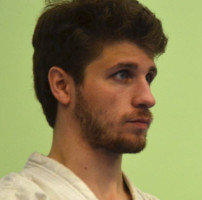 Regional Treasurer: Trey Coury
Mr. Coury trains at the Madison Japanese Karate Club.